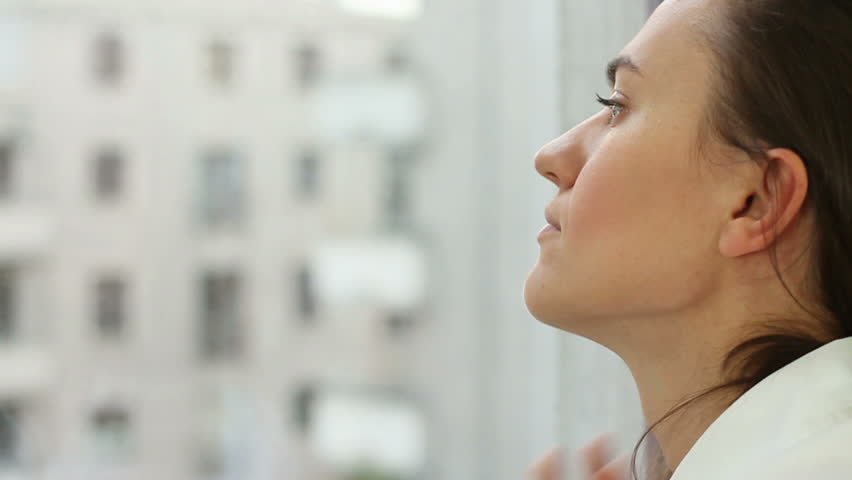 Reports of celebrities, politicians, and newscasters being ousted because of sexual abuse and harassment charges continue to dominate the news. Good!
Conversations about the problem of unwanted sexual advances — and the abuse of power to exploit people sexually — are uncomfortable but really important. When the #metoo social media posts went viral it was a stark reminder of how widespread this problem is.
For a number of years I worked in the recovery field — specializing in sexual addiction — and I've had the occasion to deal with these issues a LOT. Hearing the stories in the news lately has brought up a lot of thoughts. Let me share some of them …
First off, let's get clear about the terms
SEXUAL HARASSMENT — Webster's dictionary defines sexual harassment as "uninvited and unwelcome verbal or physical behavior of a sexual nature especially by a person in authority toward a subordinate, such as an employee or student." Guidelines of the U.S. Equal Employment Opportunity Commission (EEOC) have formed the basis for most state laws prohibiting sexual harassment in the workplace. The guidelines state:
Unwelcome sexual advances, requests for sexual favors, and other verbal or physical conduct of a sexual nature constitute sexual harassment when:
submission to such conduct is made either explicitly or implicitly a term or condition of an individual's employment,

submission to or rejection of such conduct by an individual is used as the basis for employment decisions affecting such individuals, or

such conduct has the purpose or effect of unreasonably interfering with an individual's work performance or creating an intimidating, hostile, or offensive working environment.
SEXUAL ABUSE — Sexual abuse goes further than harassment in that it involves sexual contact (not just words) with someone unable to give consent (eg. a child, or someone with dementia) and thus involves some form of "forcible compulsion." When force is immediate, of short duration, or infrequent, it is called sexual assault. The American Psychological Associate (APA) defines sex abuse as "unwanted sexual activity, with perpetrators using force, making threats or taking advantage of victims not able to give consent."
RAPE — According to Wikipedia, "Rape is a type of sexual assault usually involving sexual intercourse or other forms of sexual penetration carried out against a person without that person's consent. The act may be carried out by physical force, coercion, abuse of authority, or against a person who is incapable of giving valid consent. The term rape is sometimes used interchangeably with the term sexual assault."
Why these distinctions are important
Distinctions matter because there is overlap between these problems, and these overlaps can be confusing. Sexual harassment is different than sexual abuse and sexual assault. Rape and sexual assault are sometimes used interchangeably, although the term "sexual assault" might best be used to describe unwanted sexual contact that does not involve penetration, reserving the term "rape" for unwanted sexual contact that does involve penetration.
Continue reading Sexual Harassment, Abuse, and Addiction: the differences, the overlap, and the treatment (part 1) →